What Would You Say to Your 10-Year-Old Self?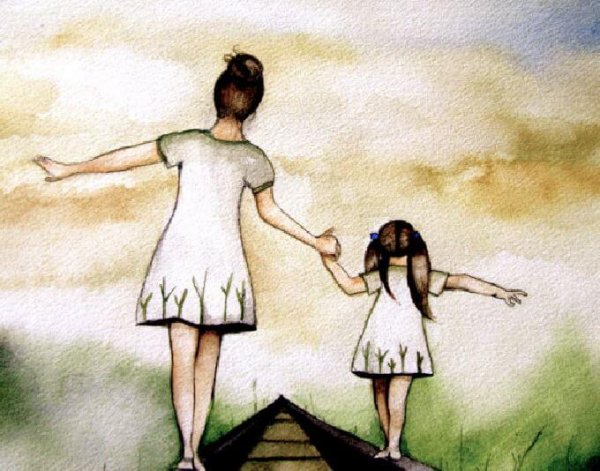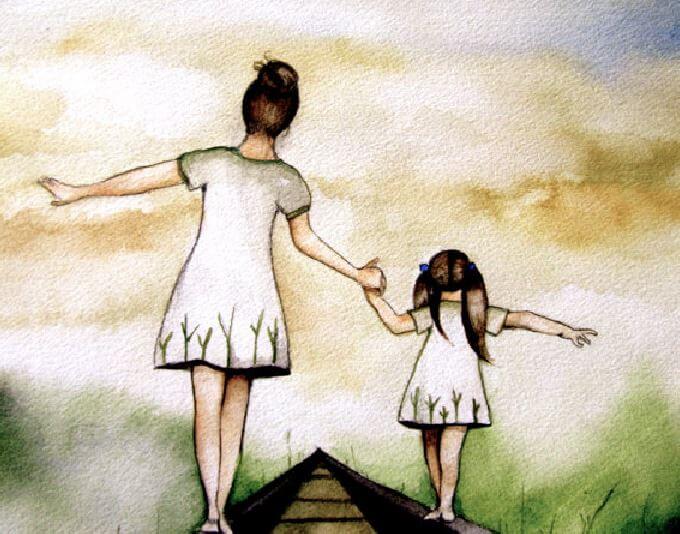 You know what you've been through better than anyone else, but sometimes, your ideas seem to get tangled in your mind, hungry for explanations, searching for meaning in everything your past self went through. But no matter how much you try to find it, either you can't, or the answers you do find make you even sadder.
None of us wants to feel that we wasted time on things that weren't worth it instead of doing things that would have brought us more security and enjoyment. But when we are young, perhaps more naive, we often end up wasting some of the best years of our lives.
Your present self, more wise and less naive, would tell you that those years are to be lived, not wasted on activities, people, and places that provide no benefit in the long run.
What would you say to your 10-year-old self?
"If I had known that ten years ago…" "How much time did I waste crying over something that wasn't worth it?" "How many things did I miss out on because of fear?" "I missed out on memories because I was caught up in fear, laziness, sadness, insecurity."
I'm missing certain pieces of my past. It would be nice if I could be a bit more specific, if I could fine tune my episodic memory and attempt to reconstruct those memories of myself. Not to dream about how it could have been, but to know whether there's still time to experience them. If I had the opportunity to talk to my 10-year-old self, I would say: 
There's nothing that you can't overcome, no matter how big it is. I'm telling you, as your 10-years-from-now self, to hold your ground and breathe, despite everything that happens to you. Establish priorities, manage your time well, and respect that there is a time to rest and a time to work. Don't let things that are perfectly fine to postpone interfere with your life. The fruits of your future demand a lot of concentration in the present.
The past smells like the future
Nothing from the past can be changed; it's already gone. Instead, think of the past as something that you should forget, but also something that you should learn from. It's in your head, in your spontaneous tears, and in the path that you chose.
Your future self will bring you new dreams and advice to follow. As for the ones from the past that are still unfinished – do you think that you can't achieve them anymore? Don't forget that the pieces of advice you gave your past self are the desires of your present self.