7 Quotes by Suzanne Powell about Wisdom and Love that Will Inspire you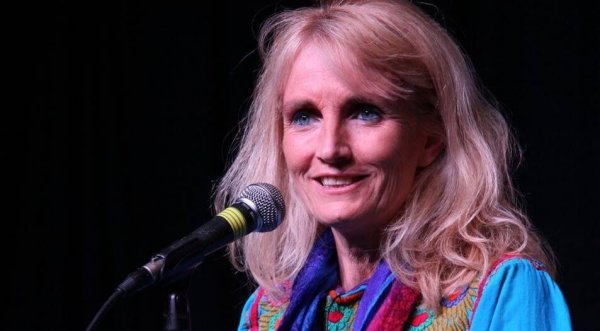 Suzanne Powell's quotes are encouragement for our personal growth and our spirituality. They call us towards greater responsibility and awareness. This expert in the field of self-help and Zen philosophy transmits through her words a wonderful life pulse to "reset" ourselves with.
We all know that at present, if there is anything that abounds in this field – that of spiritual awakening and self-help – it is the gurus. We could say that Suzanne Powell breathes a new breath into the field. She gives us appropriate roots from which to learn, grow, assume appropriate strategies with which to better manage our reality and expand from the inside out.
This Irish woman living in Madrid is trained in alternative therapies. She dedicates her life to training and teaching through courses and presentations in order to promote a real change in the human being, an awakening. Thus, and through books such as "El reset colectivo" ("The Collective Reset"), she gives shape to what she calls a new ethical culture. This is where each individual is able to receive and in turn expand unconditional love. They can promote respect and lead a world to be more connected emotionally and spiritually.
The messages contained in each of Suzanne Powell's quotes invite us to do this. These small brushstrokes that we add below are an exceptional example.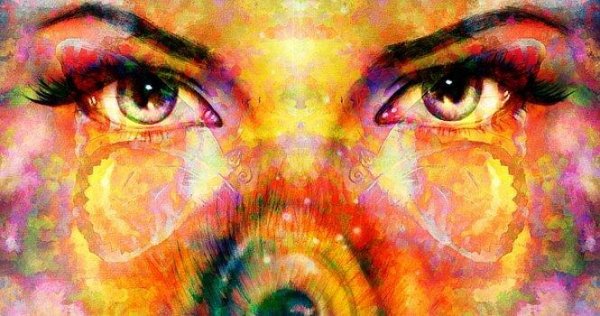 1. Suzanne Powell quotes about love
2. Learning to forgive
3. Connect to discover: self-knowledge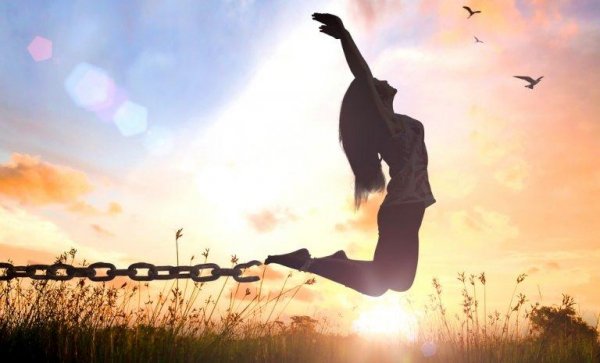 4. What is Zen, really?
5. Be patient, be optimistic
We are in a world of haste where immediacy devours everything. Where we can often have the same tolerance for frustration as a 5-year-old child. Here, learning to be patient is as important as breathing.
This is without a doubt one of Suzanne Powell's most interesting quotes, where we are invited not only to know how to accept certain situations – which sometimes place us in a crossroads surrounded by uncertainty. In addition, we must know how to tolerate those moments with optimism and confidence.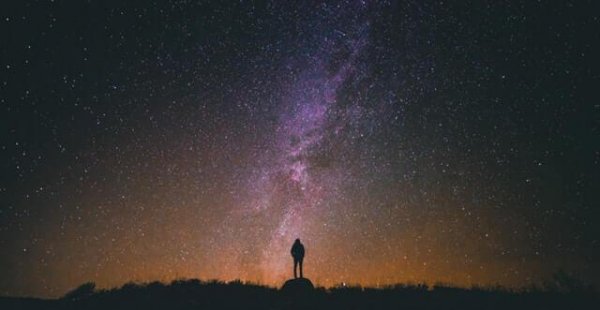 6. Be the best example to follow
7. Take advantage of the here and now
To conclude, we are sure that these small brushstrokes of wisdom have made us all think. However, it is not enough just to reflect, to empathize with this series of ideas. Let's act, let's try to apply each of these guidelines in a real, felt and vivid way to create a much more intimate, loving and generous reality.