Move and the Right Life Path Will Appear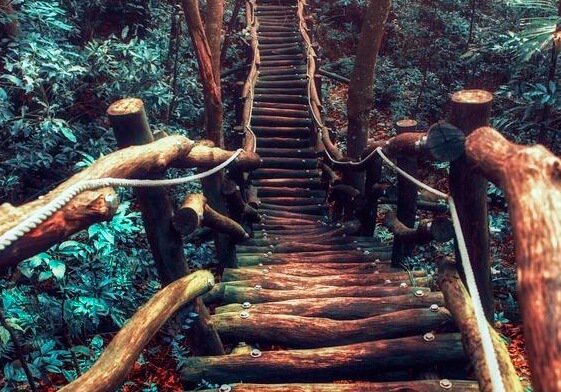 Move and the right life path will appear. It may not happen today, or tomorrow, but every step you take firmly clears the mind and makes opportunities emerge. It also doesn't matter how many times you have gotten lost, because down every wrong path you have found yourself. And this is, without a doubt the most valuable lesson.
Life is movement, and if we don't accept this from the very beginning, we will be relegated to the ostracism of those who don't understand that changes bring opportunities. Also, it's not enough to simply wait for happiness to come knocking on its own. Every accomplishment is reached through struggle. All success occurs after a hard dedication of someone who invests their time, someone who understands sacrifice. The kind of person who refuses to accept the word surrender.
"Just take the first step and the rest of the journey will appear as you walk forward."
-Martin Luther King-
The life path of inequality and personal chaos