Nurses Are the Heart of Healthcare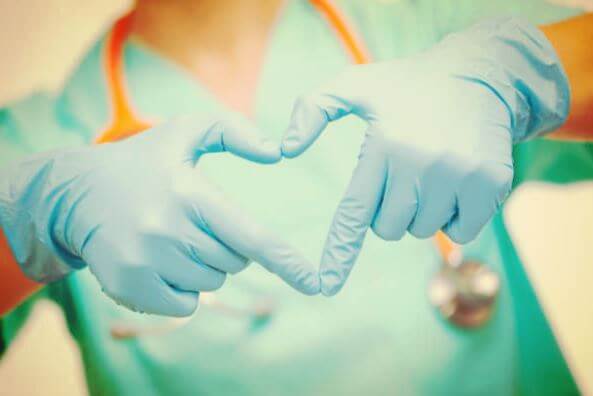 Nurses, as well as nursing assistants, are the heart of health care. Their job is just as important as the doctors'. And yet, many times we forget that without their labor, none of it would be possible.
They are angels by profession, that when we are gripped by the fear, pain and cold of health problems, are there with a firm disposition to make our discomfort more bearable.
Suffering is easier to bear if you have at your disposal a hand that will accompany you. Someone who will give you the possibility to reduce the pain, to calm you in the face of uncertainty and help you manage the fear.

Share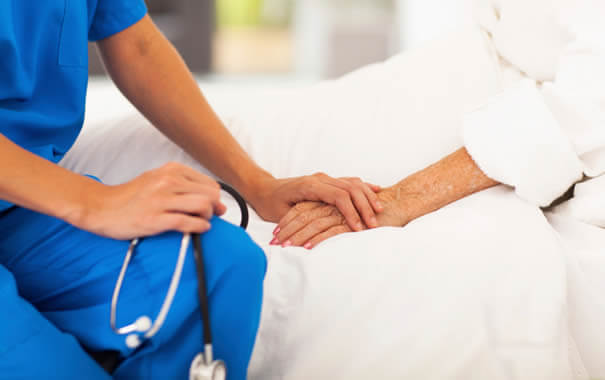 We may forget their names, but we'll never forget how they treated us
We might forget their names, but the truth is that we will never forget how they treated us and how they made us feel. Just as in all areas of life, we will run into people who are more or less skilled and more or less professional.
However, the great majority of nurses are where they are because they love their jobs. They love to help others and alleviate their pain. Their passion for healthcare makes their profession an art form. A great deal of devotion is needed and a long preparation that demands complete and profound dedication.
The people who practice nursing are souls full of heart and caring that pass through our lives. Souls that can leave their mark in merely a minute, a mark that will last a lifetime.
Nurses are resolute, active and dynamic professionals that are always in the forefront of the battle. They consecrate their lives to the medical care of people in need, regardless of their condition.